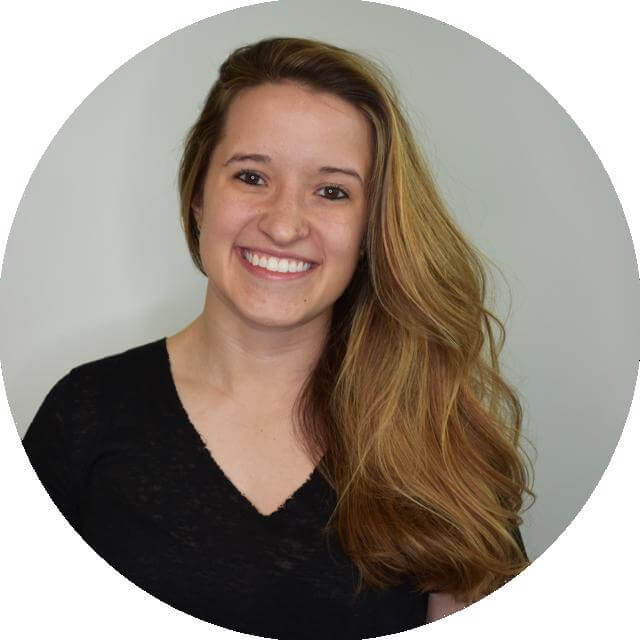 "I don't trust my hair with anyone else! I've been getting my hair done here for 10+ years and every time I leave loving my new haircut. Winsome & Wisdom always gives me exactly what I'm looking for!"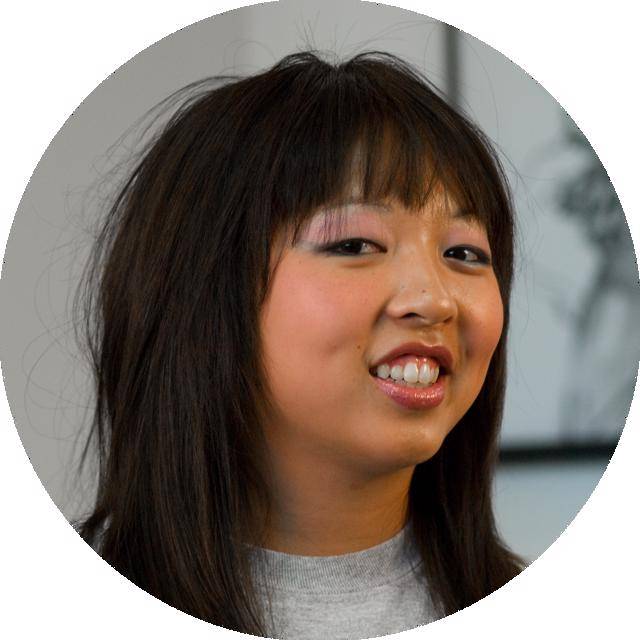 "So happy to have discovered this salon over 17 years ago! A talented family of stylists whose end result is guests with great looks. And I will only use Winsome & Wisdom products."
There is no related products to display.