With over 60+ years in the beauty industry, we at the James Martin Salon have a passion for hair and want to share that with you. Family owned and operated salon located in Lewisburg, PA. Under the tutelage of national educator and platform artist James Martin, all of our stylists are trained to cater to our guests to provide the best look for your lifestyle and hair needs.
Why Free form Hair cutting?
Our job as stylists is to match a person facial type, lifestyle, and wants/needs to a hair style that will be a perfect fit. The best way to achieve this is a hair cutting technique called 'free form' hair cutting. The goal is to have your hair style looks it's best at it's worst. By cutting free form your hair style will look natural as it lays making it easier to style in the morning as well as still look great when you get caught in the rain or when getting out of the pool.
Call us now to schedule a free hair consultation!

Women's Hair Cuts
Men's Hair Cuts
Toddler's Hair Cuts
Color - Redken
Highlights
Facial Waxing
Demi Gloss
Olaplex

Wash & Style

Formal Styles & Updos
Perms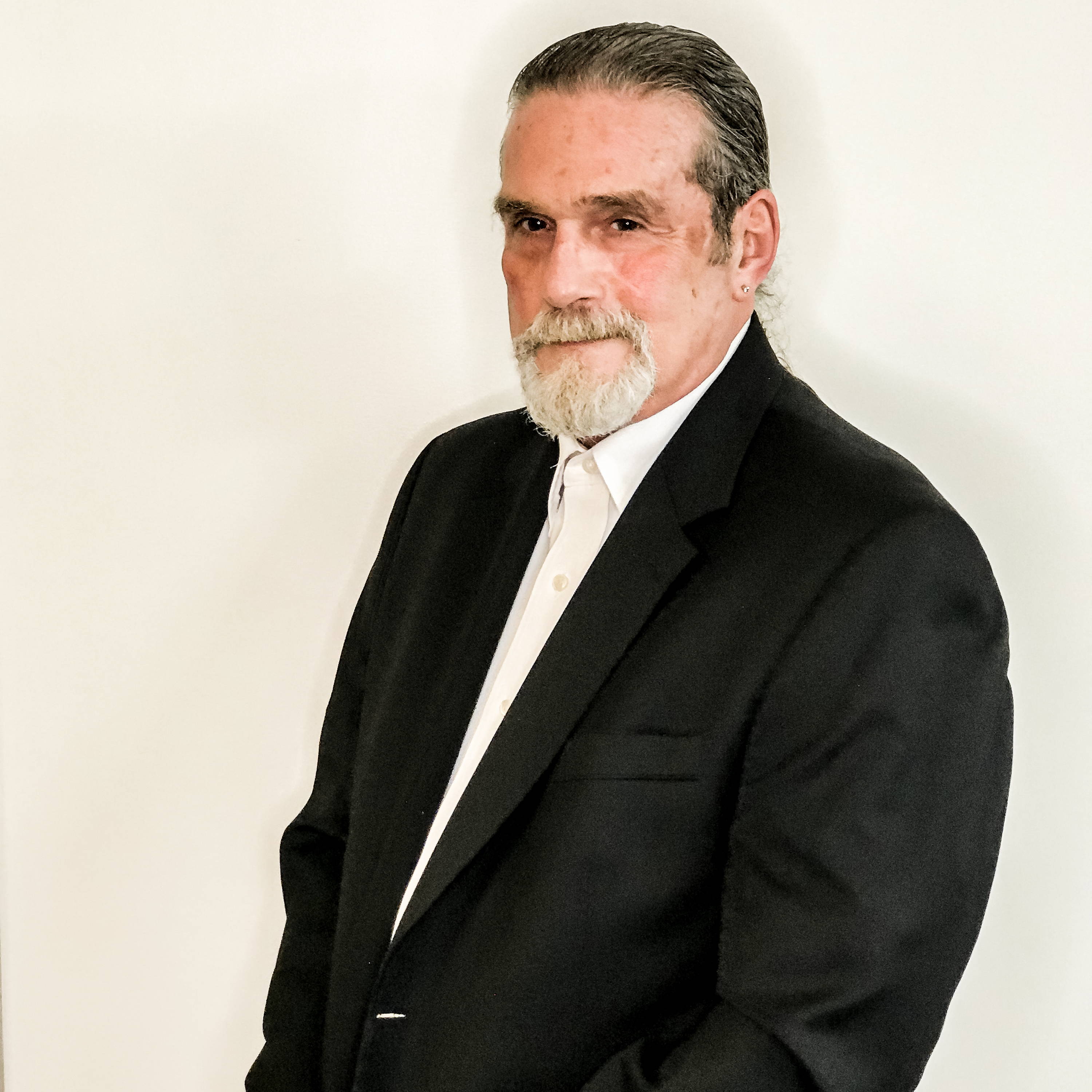 James - National beauty educator and former platform artist, James has been teaching and training stylists for over 40+ years. Philadelphia Eagles fanatic, car enthusiast, and meatball master. The only thing James enjoys more than cutting hair is spending his weekends with his adoring grandchildren.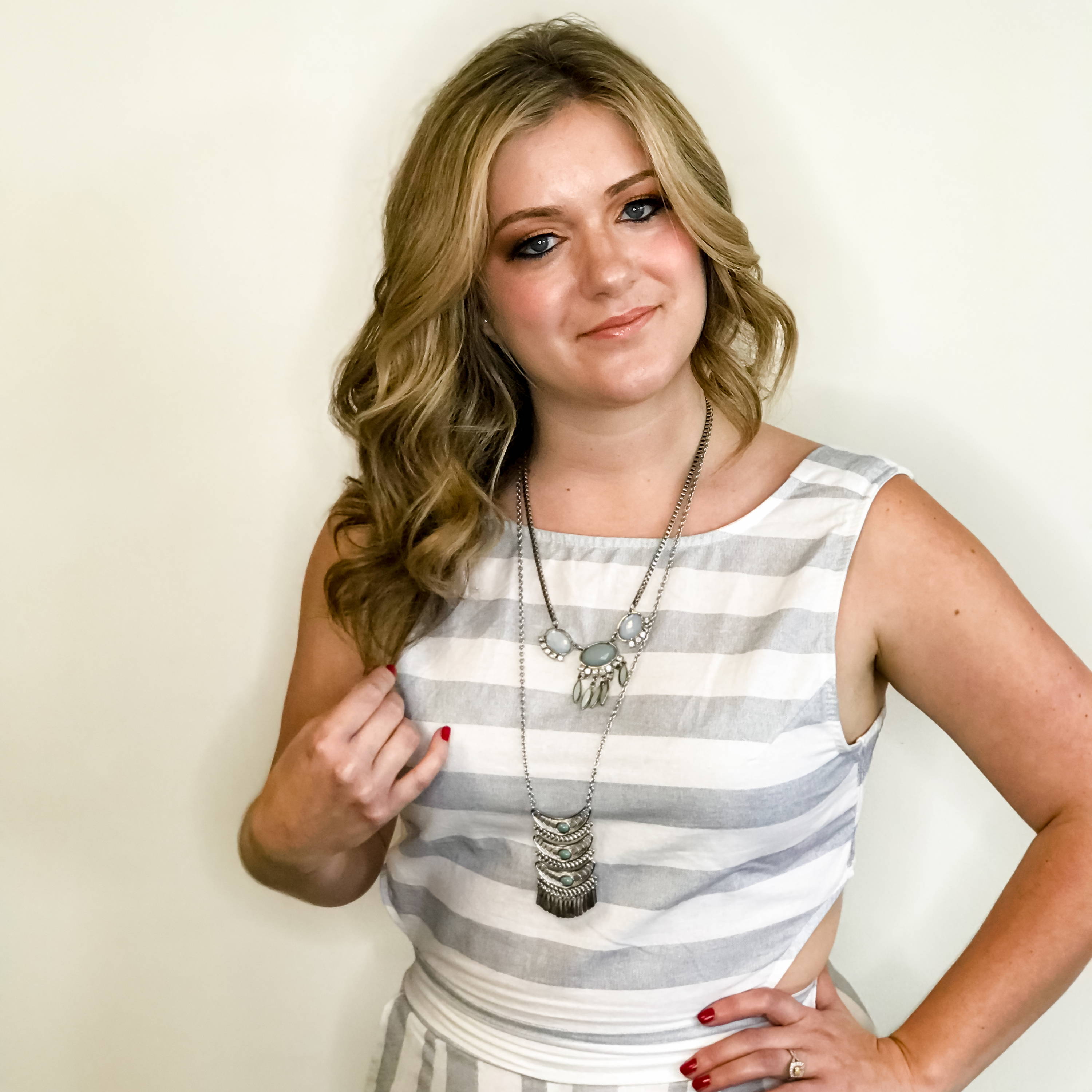 Brittany - Daughter, sister, and nurturing mother of one. Brittany enjoys a good thunder storm, the real house wives, and Weis markets grocery store. The creative genius to Winsome & Wisdom Hair Co. and master of color. She specializes in making people feel wonderful and she'll take that follicle frown and turn it upside down.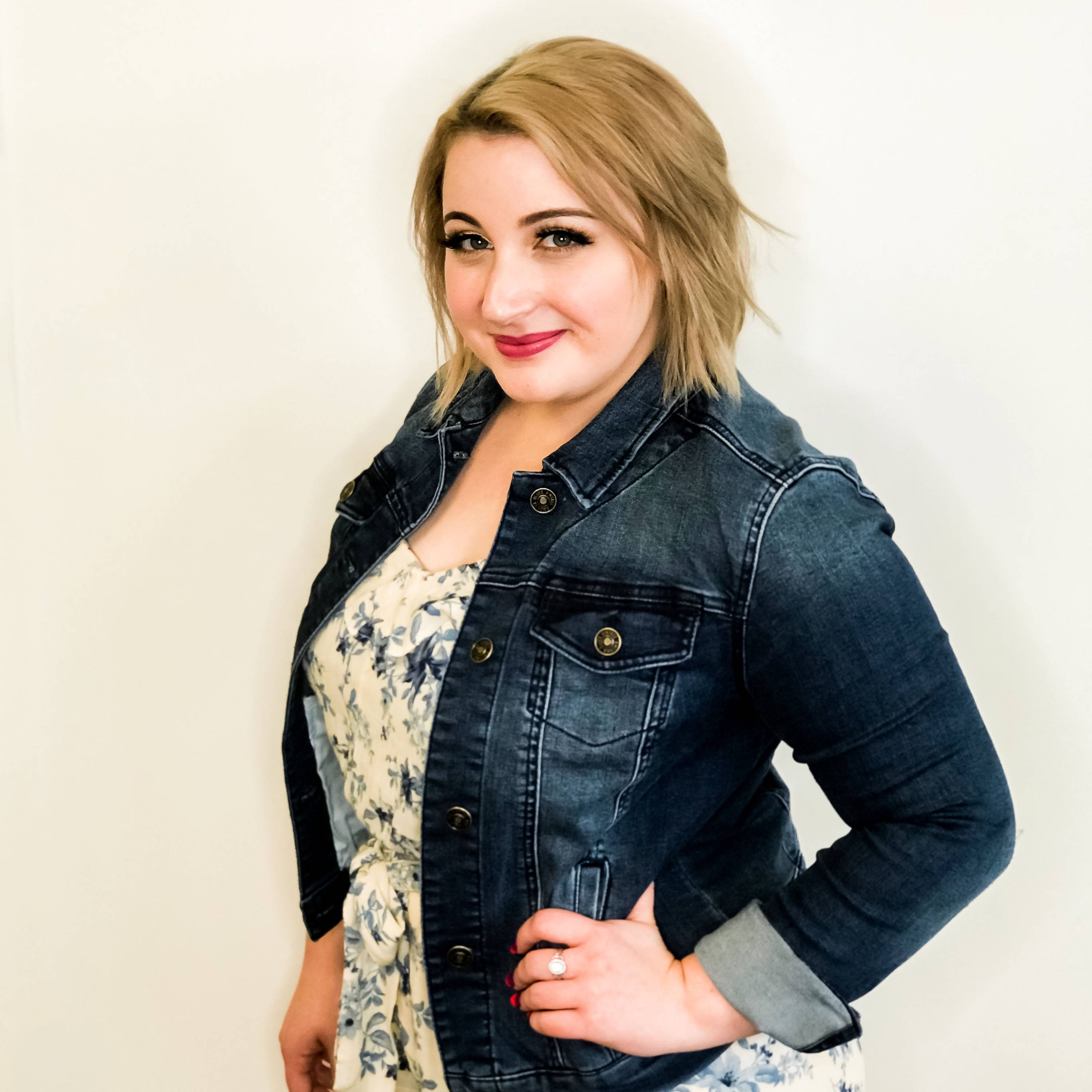 Shelby - The newest addition to the gang but long time patron. Shelby has been coming to James for her beauty styling since she was in middle school. She has a passion for all things beauty and a natural talent for creativity. She'll take you from follicle folly, to follicle fancy in the snap of a finger.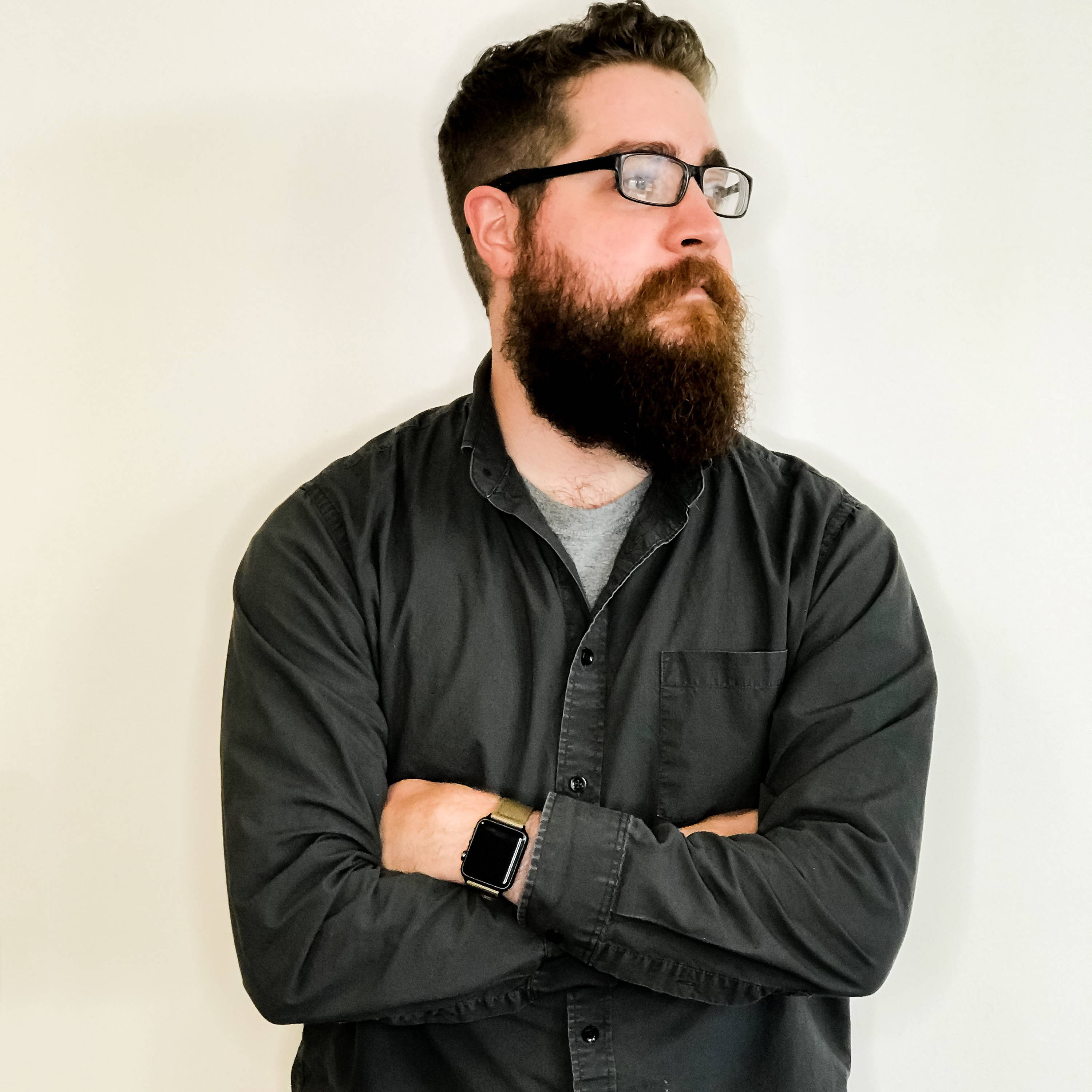 Josh - Son, brother, and now loving father of two. Josh enjoys long walks on man made beaches, vegan free chicken wings, and a nice cold book. He really is the source of inspiration around here and we should all thank him for devoting so much time, passion, and energy to this operation.
"I don't trust my hair with anyone else! I've been getting my hair done here for 10+ years and every time I leave loving my new haircut. JMHS Always gives me exactly what I'm looking for!"
-Adriana B.
"This salon is owned/operated by James Martin who also does my wife's hair and is a master at it. His daughter, Brittany, cuts my hair and always does a fantastic job. The crew is rounded out by the final stylist Josh, his son. I have seen Josh's results and it looks wonderful. This is the best place to get your hair done as they not only do a great job but they make you feel at home and treat you with the greatest respect. We will never go any place else."
-Michael S.
"I went in on Saturday for a cut and something new! Liked my haircut but got home and realized it wasn't as short and edgy as I had hoped! I called and James took me in a few days later...shortened it and gave me edge! I feel sexy, confident and more like me!! LOVE THE PLACE! LOVE THE TALENT AND LOVE THE CUT!"
-Sara S.
"So happy to have discovered this salon over 17 years ago! A talented family of stylists whose end result is guests with great looks!"
-Karen T.